Internships

Establish Connections
Make meaningful connections and foster friendships with students from other institutions.
Why do an internship with us?
LTA's internship offers a great way to explore the many exciting opportunities that the dynamic land transport sector has to offer. This internship is for full-time students enrolled in a Bachelor or Diploma programme at a recognised university or local polytechnic.

Exposure
Witness the planning of mega-projects and policy-making in action, and see what goes behind the scenes to deliver smooth and comfortable land transport journeys.

Experience
Learn from experienced supervisors and gain practical hands-on knowledge while working on-site.

Engage
Benefit from being mentored by senior management through engagement sessions.


Unlock Opportunities
Excel at your internship stint and look forward to job offers for an exciting career at LTA.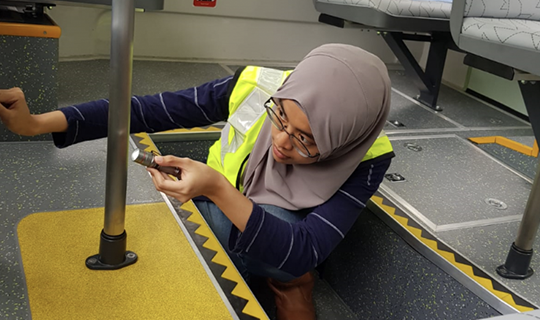 "My internship gave me a better appreciation of the bus transport system in Singapore. I was given ample opportunities to participate in bus audits where checks were carried out meticulously to a set standard ensuring safe operation and comfort for commuters. The management and my peers were willing to encourage and guide individuals to develop ideas in areas such as system analysis and design."
Masyita Shariff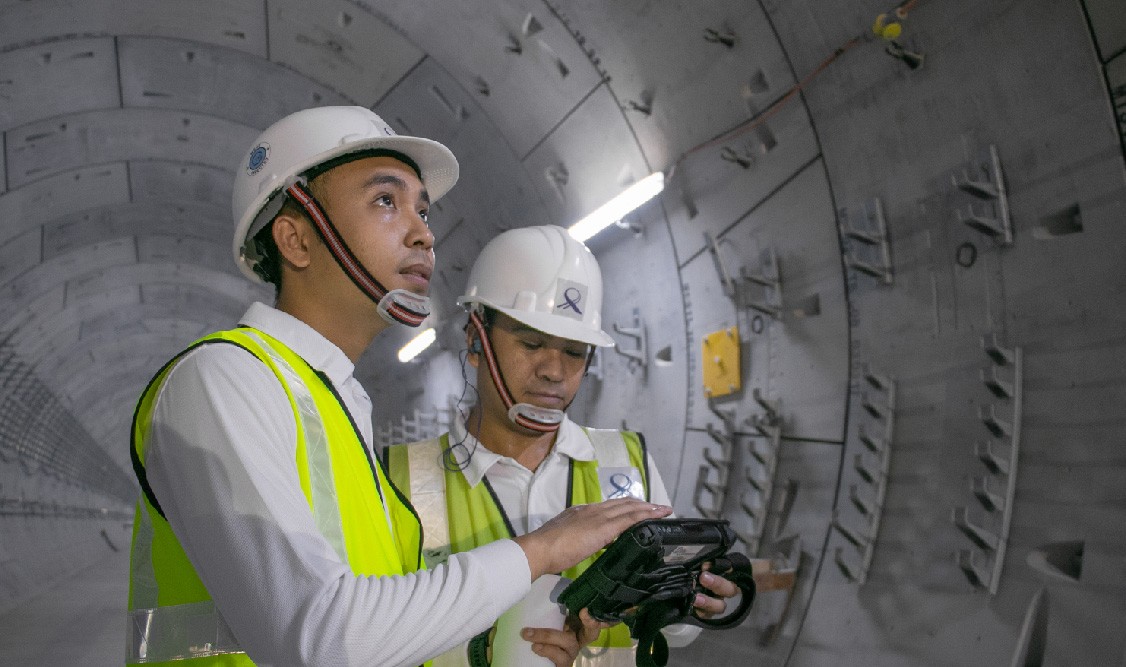 "My internship with LTA was a fruitful and rewarding experience. I was able to witness and be involved in the ongoing construction of the Thomson-East Coast Line, during which I acquired knowledge and skills beyond those from textbooks and lecture notes. I am grateful to have had helpful supervisors and mentors, making me feel welcomed to the LTA family."
Jauhari Johari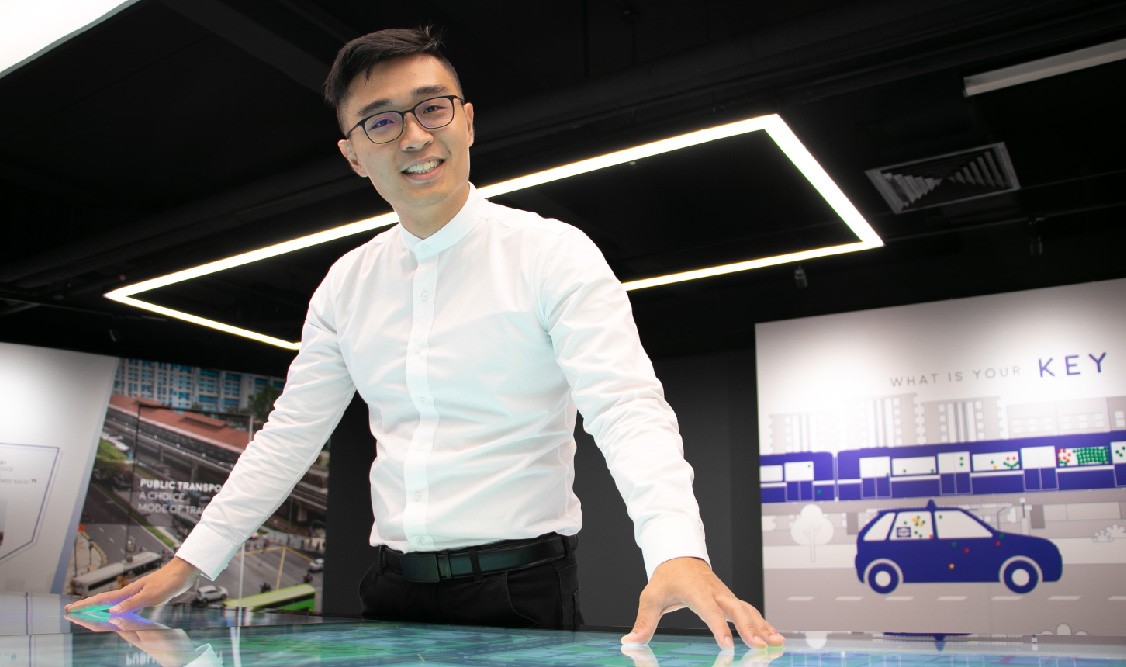 "I felt honoured to be given the opportunity to take part in the mega construction project of Thomson-East Coast Line. As an intern assistant engineer, I was given the tasks of documenting discussions on the issues and solutions raised during Progress General Inspection (PGI), monitoring of construction progress and conducting site visits. "
Reo Goh
How to apply for an internship?

To apply, drop us an email with your resume at LTA-internships@lta.gov.sg.

If you'd like your internship to be recognised for modular credits, apply for a placement through your school instead.

The minimum internship duration is ten weeks.

Shortlisted applicants may be required to attend an interview, and successful applicants will be informed via email of their assigned internship project.