JB-Singapore Rapid Transit Link
A smoother entry to Johor
Latest Updates
The JB-Singapore Rapid Transit System (RTS) Link was initially expected to commence passenger service by 2024. In view of Malaysia's request for an extension of the project deadline, it has been suspended until 30 September 2019.
Locations of Stations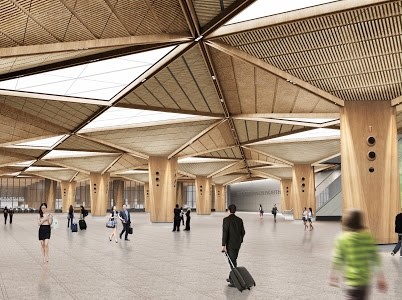 Passengers from Singapore can transfer to the Woodlands North RTS link via the Thomson-East Coast Line, which is scheduled to open in stages from 2019. The entire RTS Link is expected to be completed by 2024.

Key Facts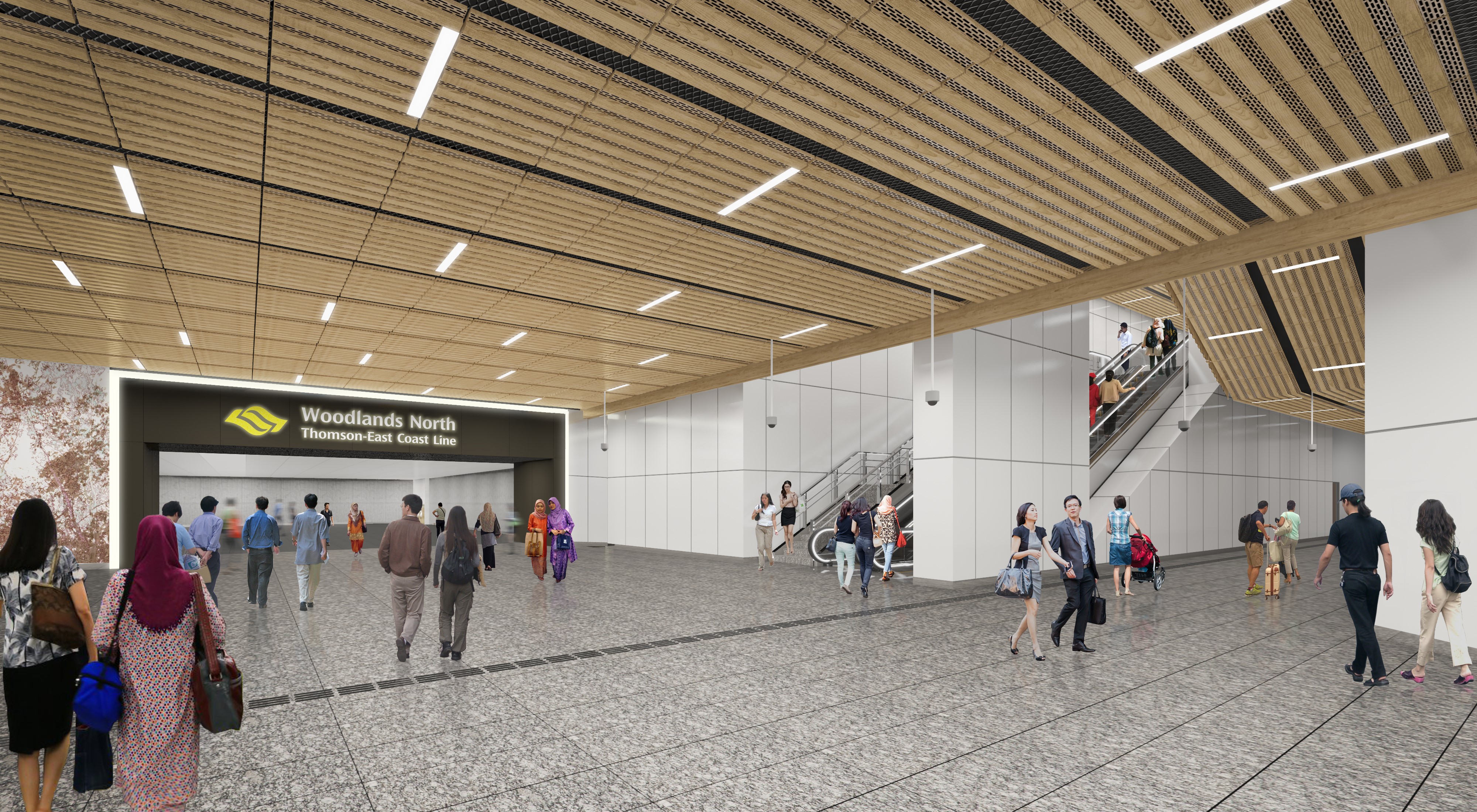 The approximately 4km long train journey will take less than 10 minutes.

With an initial fleet of five trains, the fleet will expand to seven when the station reaches full operational capacity.

The RTS Link transits from the underground Woodlands North station to the above-ground Bukit Chagar station via a 25m high bridge across the Straits of Johor.

To facilitate more seamless travel, the station will have a co-located Customs, Immigration and Quarantine facility. Passengers travelling in either direction will clear custom authorities for both Malaysia and Singapore at the point of departure, and need not go through immigration clearance again at the point of arrival.
Engineering Marvels
The cross-border nature of the construction will involve many stakeholders and require close coordination and cooperation. Beyond this, engineers will have to contend with several construction complexities.

To prevent disruption to the navigational sea channels, careful planning will be done for the construction of the bridge over the Straits of Johor.

Being built adjacent to the TEL and Woodlands North station, the RTS Link will be done such that it causes minimal impact to the TEL station and tunnels.