Rail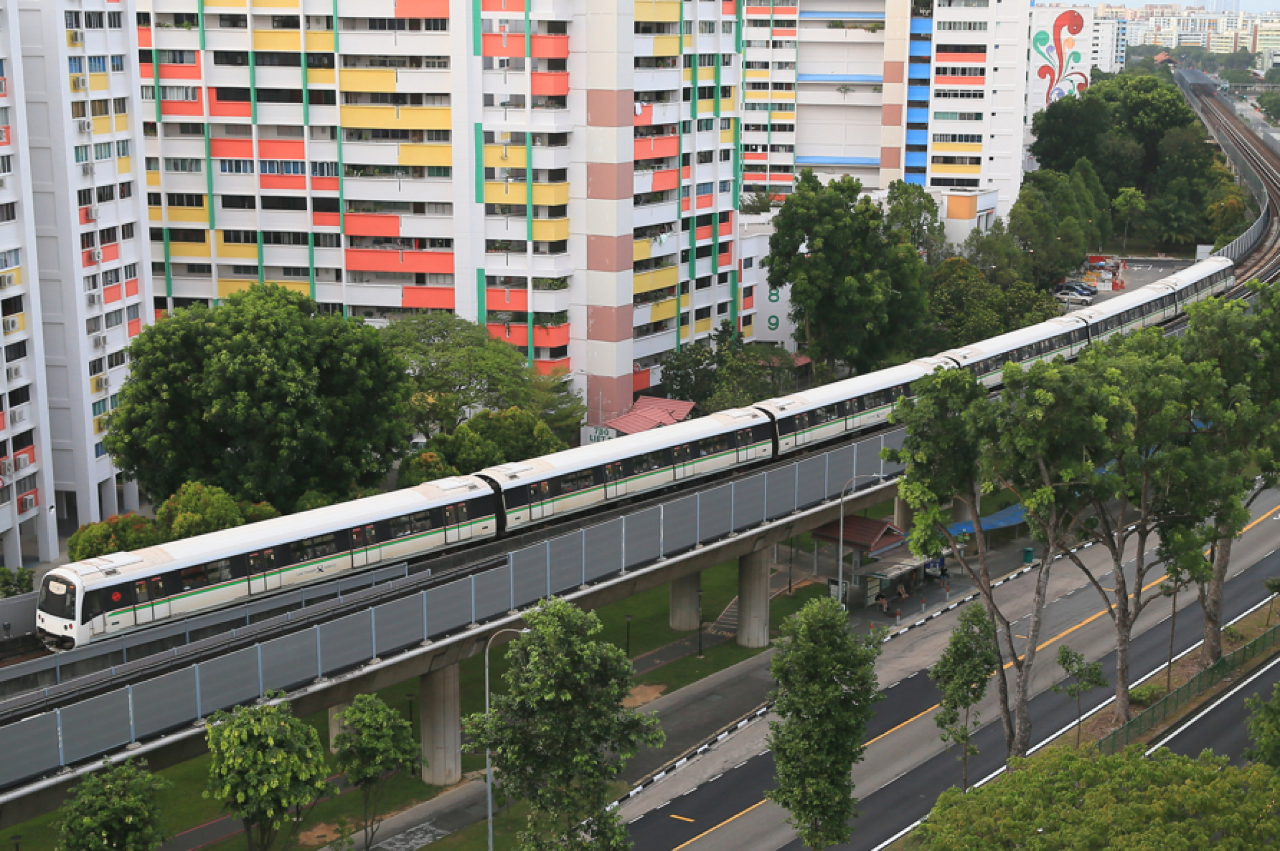 Singapore's extensive rail network spans some 200km, this is set to grow to 360km, twice the length of our coastline by 2030. The expansion of the rail network means that 8 in 10 households will be located within 10 minutes walking distance of a train station, better connecting people to places.

As a builder, LTA plans, develops and invests in the construction of the extensive rail network in tandem with the development of Singapore and meeting commuters' needs.

As a regulator, LTA works closely with public transport operators to ensure that commuters benefit from safe, reliable and comfortable train rides. With the transition of all existing lines to the New Rail Financing Framework (NRFF), LTA is now the owner of the rail operating assets, and will be able to ensure more timely investments in capacity expansion, replacement and upgrading of the assets. With this arrangement, rail operators can also better focus on providing reliable and well-maintained rail services. As a result, commuters will benefit from higher quality rides and a system that is more responsive to their needs.