Bus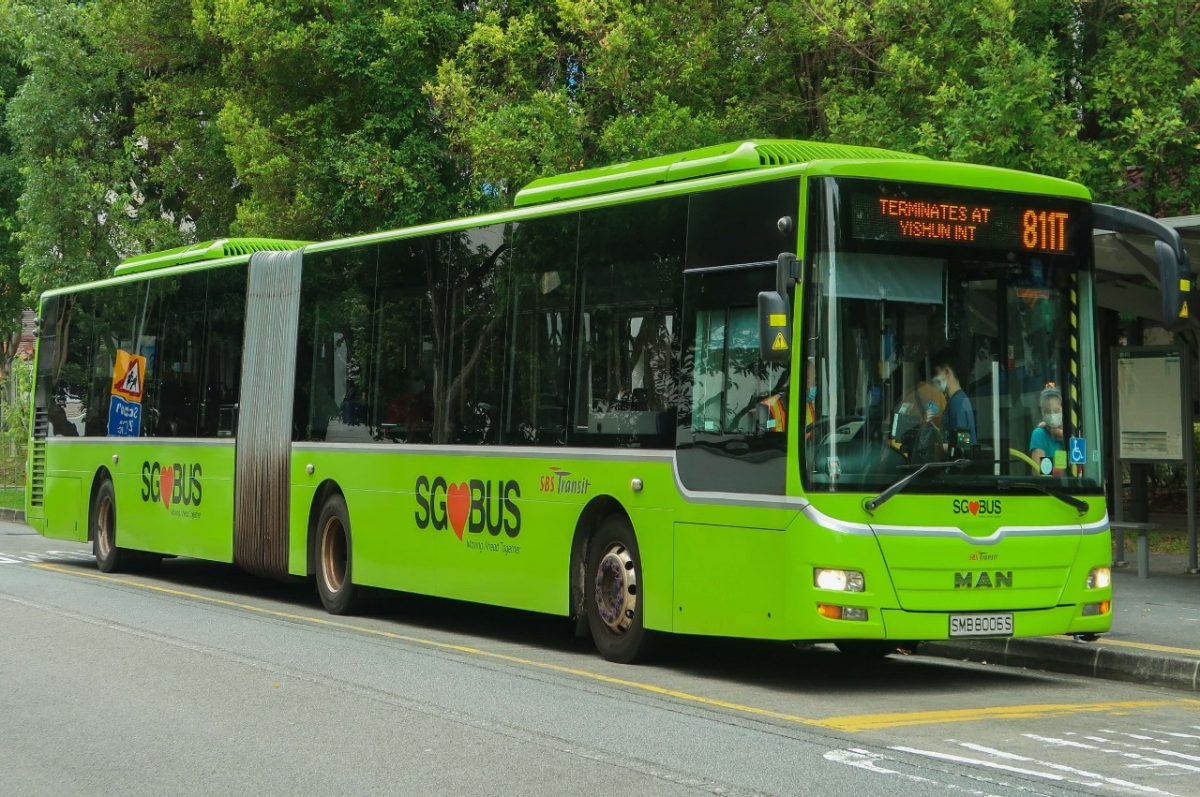 Over 3.6 million people take the bus daily in Singapore, travelling across the island via more than 300 bus services.

The Bus Services Enhancement Programme (BSEP), introduced in 2012, significantly expanded bus capacity and enhanced service levels to benefit commuters. Various bus schemes have also been rolled out to improve our journeys.

In 2016, the public bus industry reached a new milestone as we transited to the Bus Contracting Model (BCM). Under this model, LTA owns all public buses and subcontracts the operations to public transport operators through a tendering process. The BCM enables LTA to make public bus services more responsive to changes in ridership and commuter needs, as well as inject more competition into the industry, thereby raising service levels for commuters over time.

In addition, LTA regulates public buses together with the Public Transport Council to monitor the quality and affordability of bus services.

For instance, we study ticketing and GPS data, and conduct public surveys, to ensure that public transport operators meet Quality of Service standards.

Did you know that commuters paid flat fares in the mid 70s, regardless of the distance of their journeys? This meant that whether commuters travelled two or twenty bus stops, they paid the same fare!